As a premier anesthesia group in the Memphis area, EMAS strives to remain at the forefront of the latest advances in the specialty of Anesthesiology.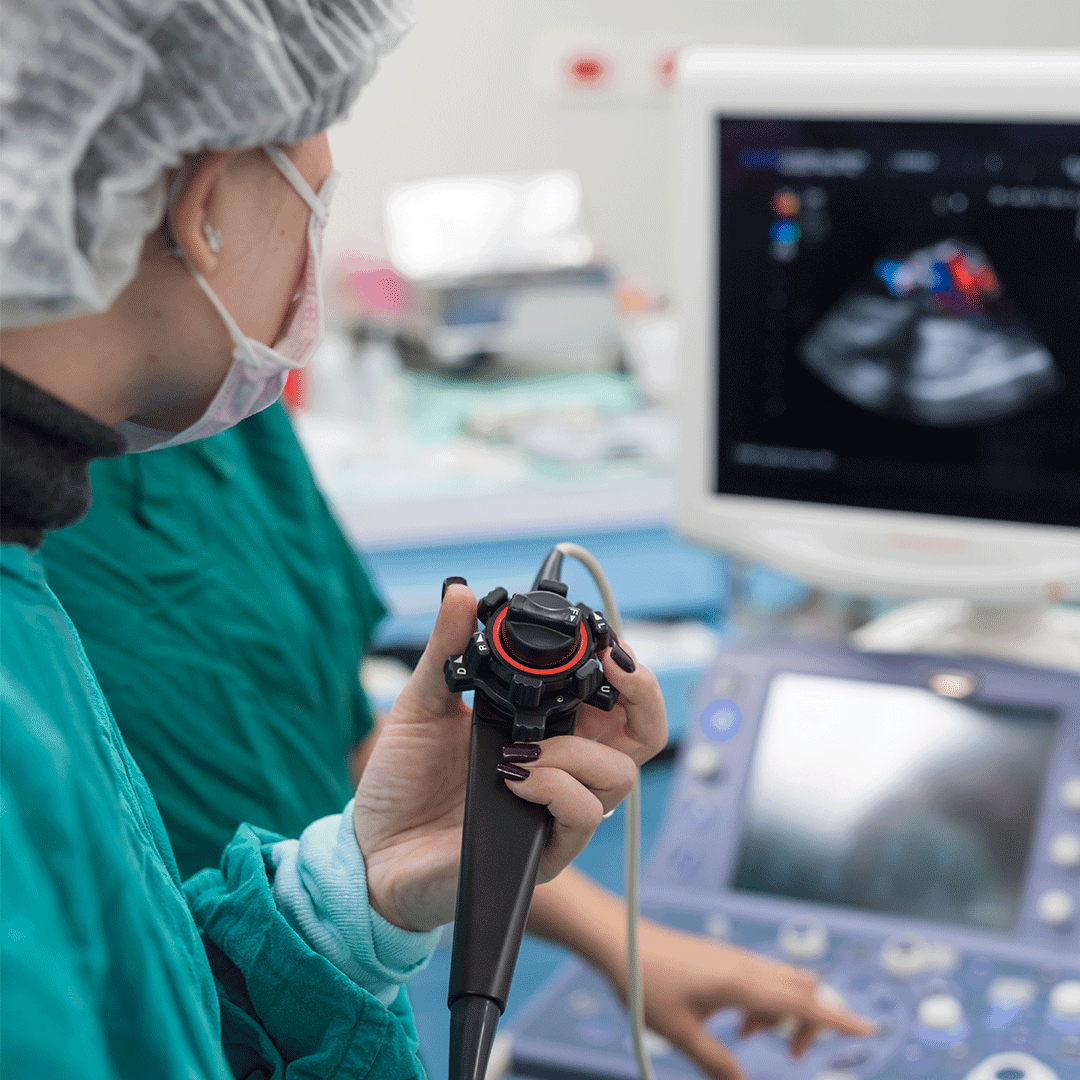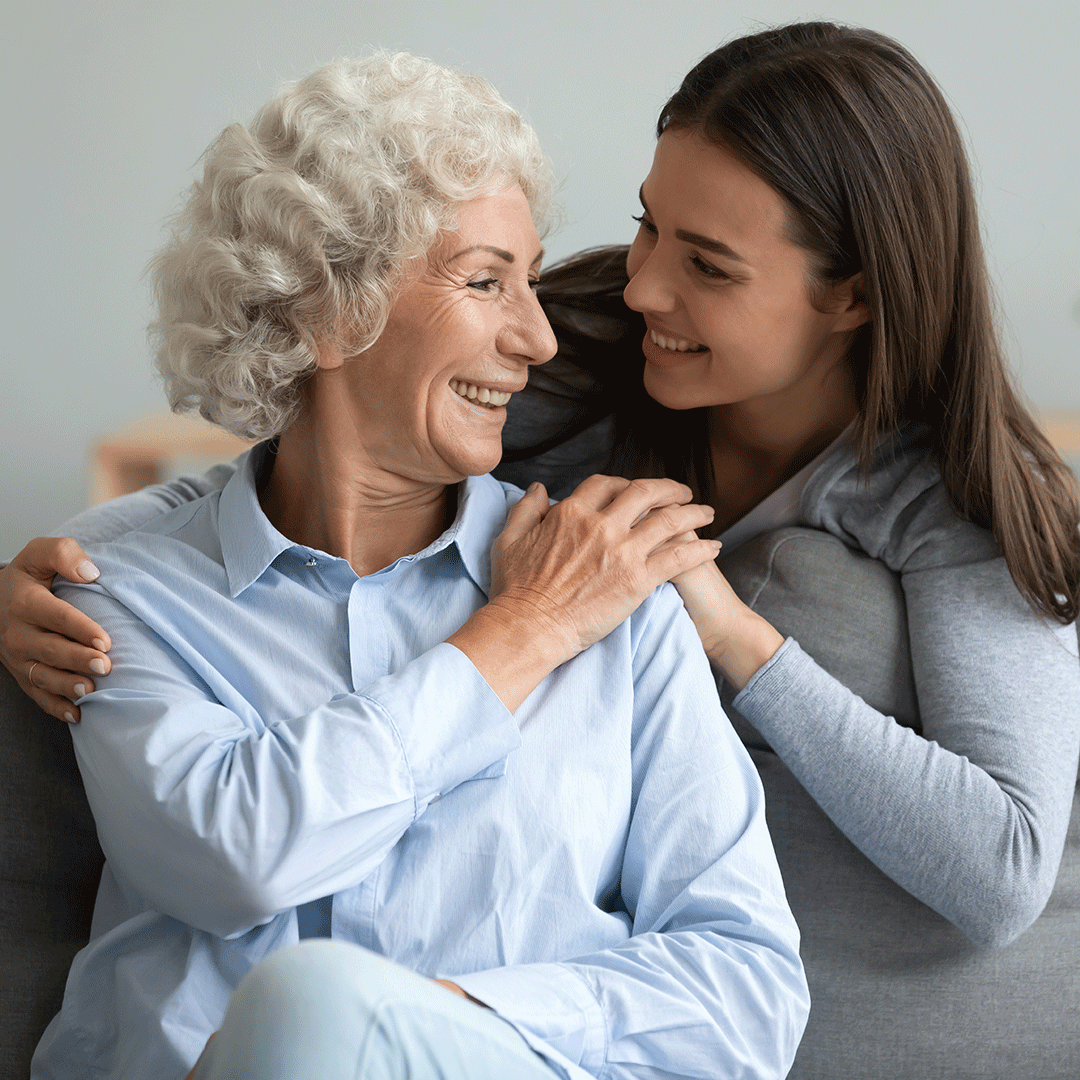 Quality, Compassion, Expertise & Service
As a group, we pride ourselves in our commitment to quality, compassion, expertise, and service. Patients can rest assured that they are in the very best hands for any type of surgery.
Our team of highly motivated Physicians and CRNAs offer superior clinical experiences not only for our patients, but also for our hospitals and surgeons.